Despite several years of efforts by the Connecticut Department of Energy and the Environment (DEEP) and non-profit organizations promoting Extended Producer Responsibility for paper, packaging and plastic (EPR-PPP) the proposal was defeated.
A task force created by Connecticut's General Assembly to reduce consumer packaging waste released its final report and voted 6-3 against endorsing the measure which would have 'big beverage' corporations control recycling instead of local governments. EPR-PPP is a strategy initiated by Coca Cola, Pepsi Cola and Nestles to prevent states from passing new container deposit laws and rolling back existing bottle bills in such states as Connecticut. The industry has established the National Stewardship Action Council to promote EPR-PPP among all states.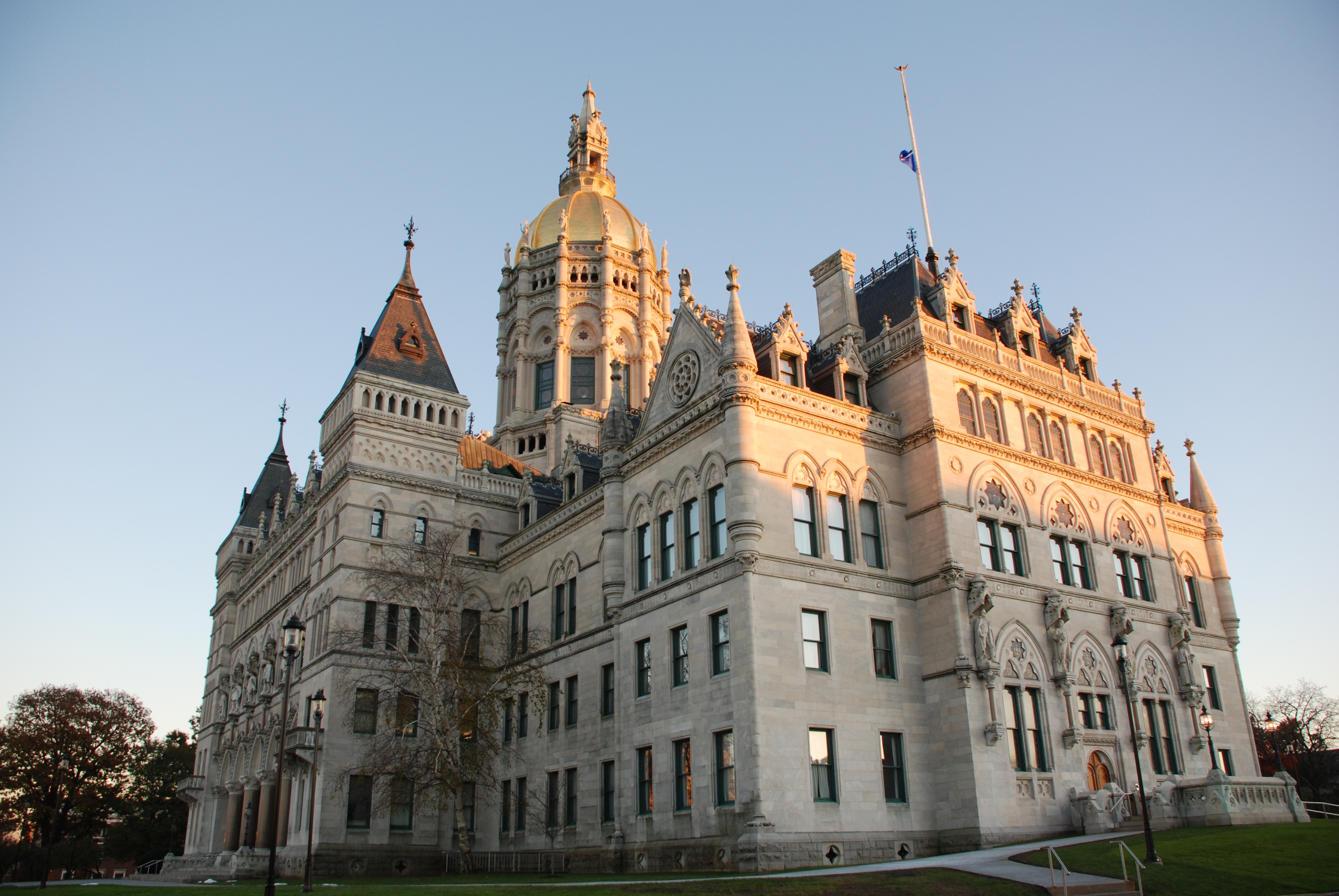 The report recommends voluntary initiatives, more consumer education, more pay-as-you-throw programs, bottle bill updates and other incentives.
Connecticut manufacturing and waste hauling industries and their trade associations was adamantly opposed to the EPR-PPP. Susan Collins of the Container Recycling Institute were opposed to the proposal to use $30 million annually in unclaimed funds from the state's container deposit program for investments in recycling education and infrastructure.
Other stakeholder groups raised multiple concerns.  ILSR submitted comments in opposition to the DEEP proposal, pointing out the nexus between EPR-PPP and garbage incineration and the disenfranchising of organized citizens from asserting their democratic rights.
EPR-PPP also poses barriers to reaching Zero Waste. Grass roots recyclers are opposed to EPR-PPP based on the roll out of such a system in British Columbia, Canada. Mary Lou Van Deventer principal of Urban Ore and member of the board of directors of Zero Waste Canada condemns EPR-PPP as a hostile takeover of a thriving decentralized industry. Additional concerns focus on the impact on the independent recycling companies and organizations in BC that are at the whim of stewardship organizations that pick and choose winners in the local economy. Barb Heatherington, founder of Zero Waste Canada, describes a 'recycling hell' in British Columbia where stewards can end a contract and even seize a company if the owners do not comply with their regulations or even raise complaints. Unionized municipal workers in the US could see their jobs transition from good wages and benefits to temporary employment with EPR-PPP contractors.
Photo Credit: Adavyd (Own work) via Wikimedia Commons (CC BY-SA 3.0).
Follow the Institute for Local Self-Reliance on Twitter and Facebook and, for monthly updates on our work, sign-up for our ILSR general newsletter.