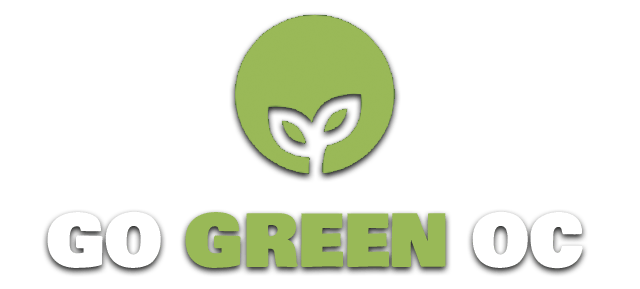 Go Green OC (Ocean City, Maryland) is in the midst of a campaign to restart the city's recycling program discontinued in 2009 when the city decided to send all materials to a garbage incinerator in Chester, Penn. Ocean City has a year round population of just under 10,000. But in summer vacation months the population will host over 300,000 visitors, or 8 million visitors annually.
The campaign features informational videos pointing to the pollution caused by garbage incineration and the economic feasibility of implementing recycling, composting and reuse programs and enterprises. ILSR and the Energy Justice Network are advisors to the campaign that is mobilizing citizens to press for a change the city's attitude and programs in a city known as a family vacation destination. "We want Ocean City to welcome tourists as 'the first resort town in the United States moving towards zero waste" states OC Green coordinator Josh Chamberlain who grew up in Ocean City.
Stay in touch with this campaign through its press releases and videos:
Photo Credit: By Notyourbroom [CC BY 3.0 or GFDL], from Wikimedia Commons.
Follow the Institute for Local Self-Reliance on Twitter and Facebook and, for monthly updates on our work, sign-up for our ILSR general newsletter.