On May 1, 2018, Bill B22-0501 – Home Composting Incentives Amendment Act of 2018 unanimously passed the D.C. City Council. ILSR has supported and worked on this bill since it was first introduced by City Councilmember Mary Cheh. Home composting is an important part of any community's strategy to recycle food scraps and yard trimmings. (See our Hierarchy to Reduce Food Waste & Grow Community). By cutting waste set out at the curb for municipal collection, home composting will save the City avoided costs in hauling and disposal site tipping fees. At the same time, residents will enrich the soil in their own yards.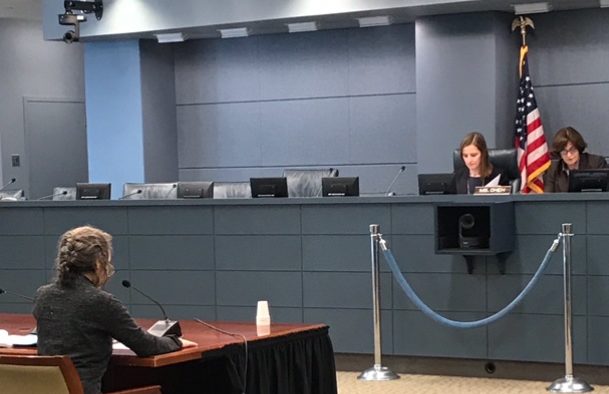 ILSR's extensive research on other municipal home composting programs informed the testimony that ILSR submitted to support the bill. This research is available in our report, Yes! In My Backyard: A Home Composting Guide for Local Government. Our findings indicate that the most successful programs:
Make home composting bins more accessible to residents;
Provide composting education and training; and
Raise awareness of the benefits of composting.
Bill B22-0501 will do all this by amending the Sustainable Solid Waste Management Act of 2014 to:
Create a home composting incentives program in which qualified residents receive either a rebate or a voucher for up to $75 of the purchase of DPW-approved home composting systems;
Require DPW to offer an in-person composting training program, which residents would need to complete in order to qualify for the rebate or voucher; and
Require DPW to create educational materials about home composting so all residents can learn more about effective at-home composting.
Passing this bill is an important step towards creating a distributed composting infrastructure in DC.
Photo Credit: Ted Eytan via Flickr (CC0).
Follow the Institute for Local Self-Reliance on Twitter and Facebook and, for monthly updates on our work, sign-up for our ILSR general newsletter.