Revolution Recovery of Philadelphia and Delaware deals in all things deconstruction, from dumpster rentals to waste management planning. Founded in 2005 with only two employees, the company is unique because of its hands-on recycling services. Company founder Avi Golen's entrepreneurial insight was to work directly with companies that take down buildings to segregate different materials to make recycling and processing easier and less expensive. Each day, Revolution Recovery recycles over 250 tons of wood, metal, drywall and other materials from deconstructed and demolished buildings, and employs 85 people in the process. Some of the material, like carpet and ceiling tile, is sorted and broken down then shipped elsewhere to be used as raw materials for new products. Wood products are processed into a fuel. In 2015, all of these recycled materials combined totaled just over 75,000 tons, which makes up 79% of all materials received by the company. Revolution Recovery hopes to increase that number in the future by opening new recycling facilities in areas that are under served and beholden to landfill disposal.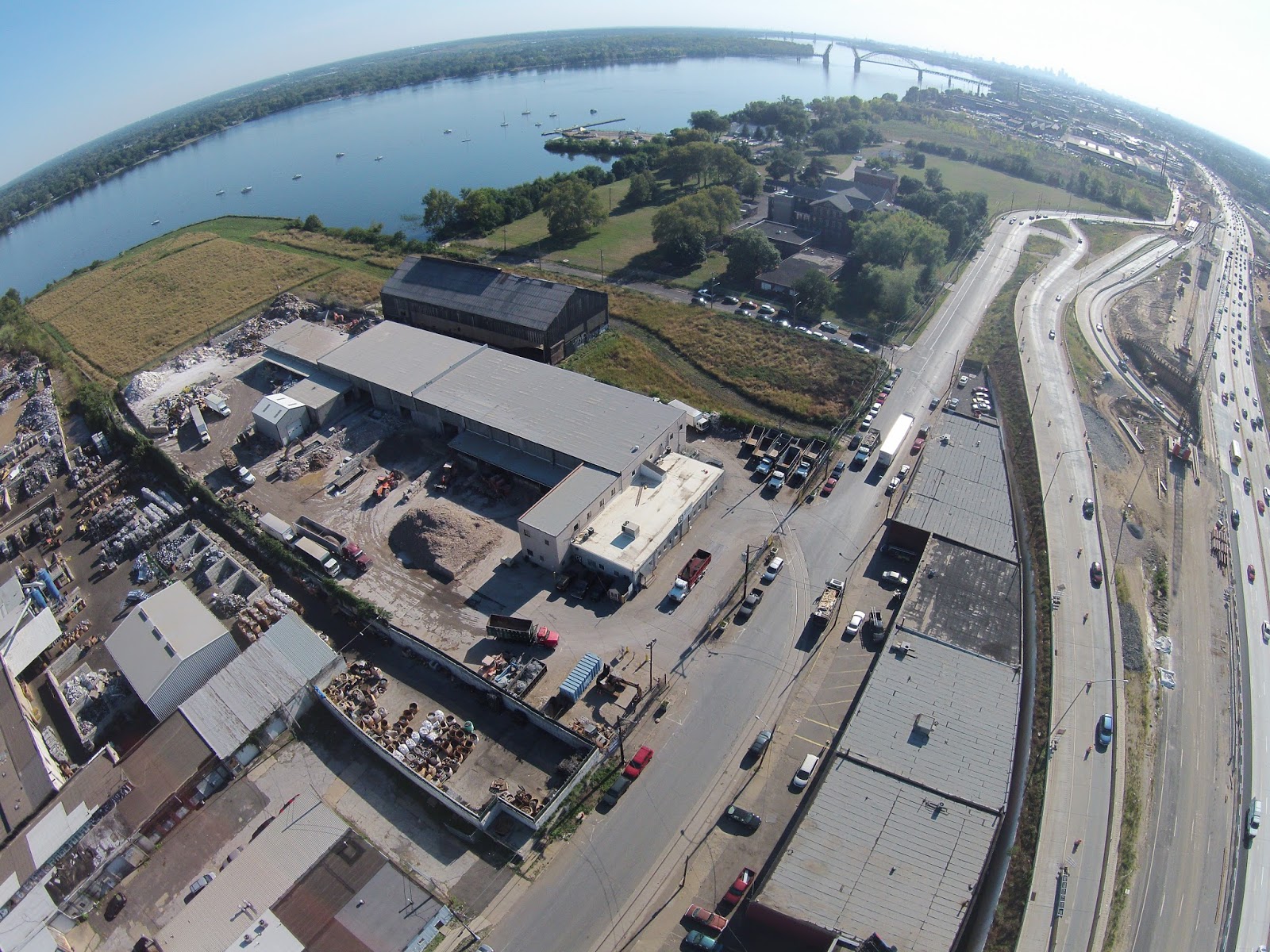 Find them on the web here:   http://www.revolutionrecovery.com/
---
This write-up is by Jessica Wachtler. She attends Wesleyan University and is an intern with ILSR's Waste to Wealth Initiative in Washington, DC.