1––Local Energy Rules podcasts
We released 16 podcasts in 2018, including our Voices of 100% series from cities making 100% commitments as well as discussions of a clean energy focused credit union, an equity focused community solar project in Minneapolis, and a ballot measure for local utility control in Iowa.
People love a winner, which is why thousands of folks enjoyed our tracking of the nation's largest community solar program.
Our landmark report showed the power of combining solar and energy storage to undercut centralized planning in the electricity sector, and to threaten the dominance of gas power plants.
The energy industry is awash in cost comparisons for utility-scale and distributed solar energy, and ILSR released a definitive comparison showing the cost and economic advantages of distributed.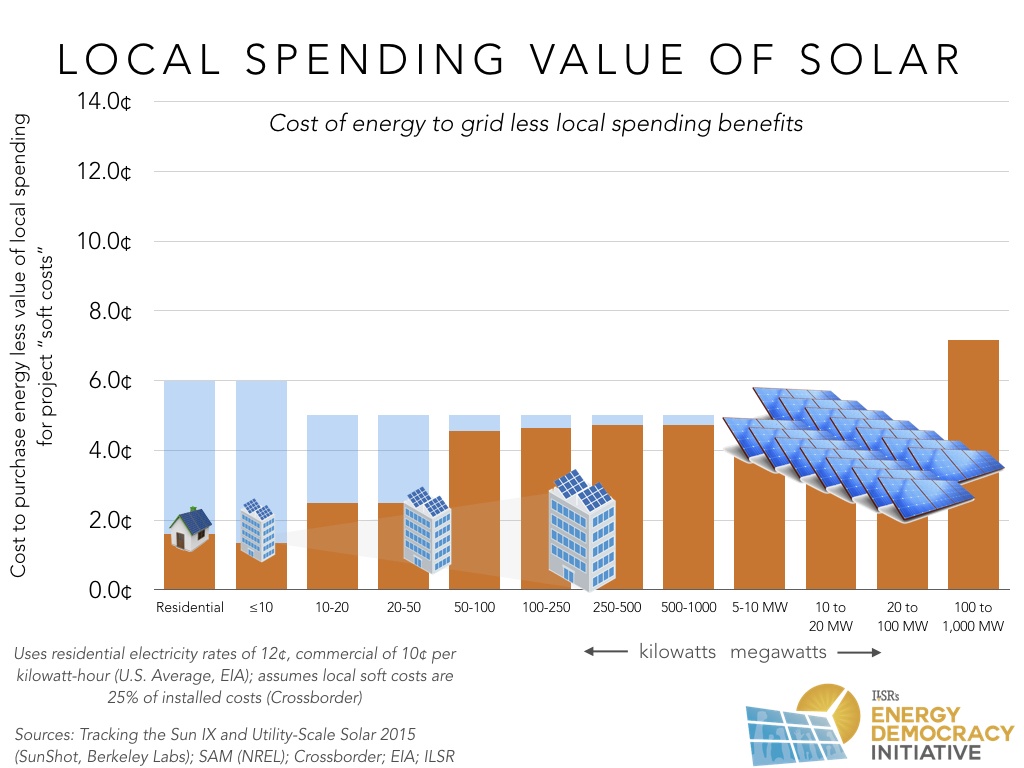 Which states help or hinder local action on renewable energy and climate? ILSR's newly updated Community Power Map provides the interactive answers.
What's better than an interactive map to identify the best states to support community renewable energy? A clear report card. See why Massachusetts, New York, and California were joined by some unexpected leaders in promoting local energy self-reliance.
You can find which states have the most solar in many places, but which lead in advancing distributed solar? Our updated map shows where solar shines big, but also where policies have supported it at large and small scales, to distributed the economic benefits as well as the energy generation.
Is your state one of 23 that allow trash burners to be counted as renewable energy? ILSR exposes the way such policies undermine job and economic development boosters like recycling, composting, and distributed renewable energy in this report from Marie Donahue.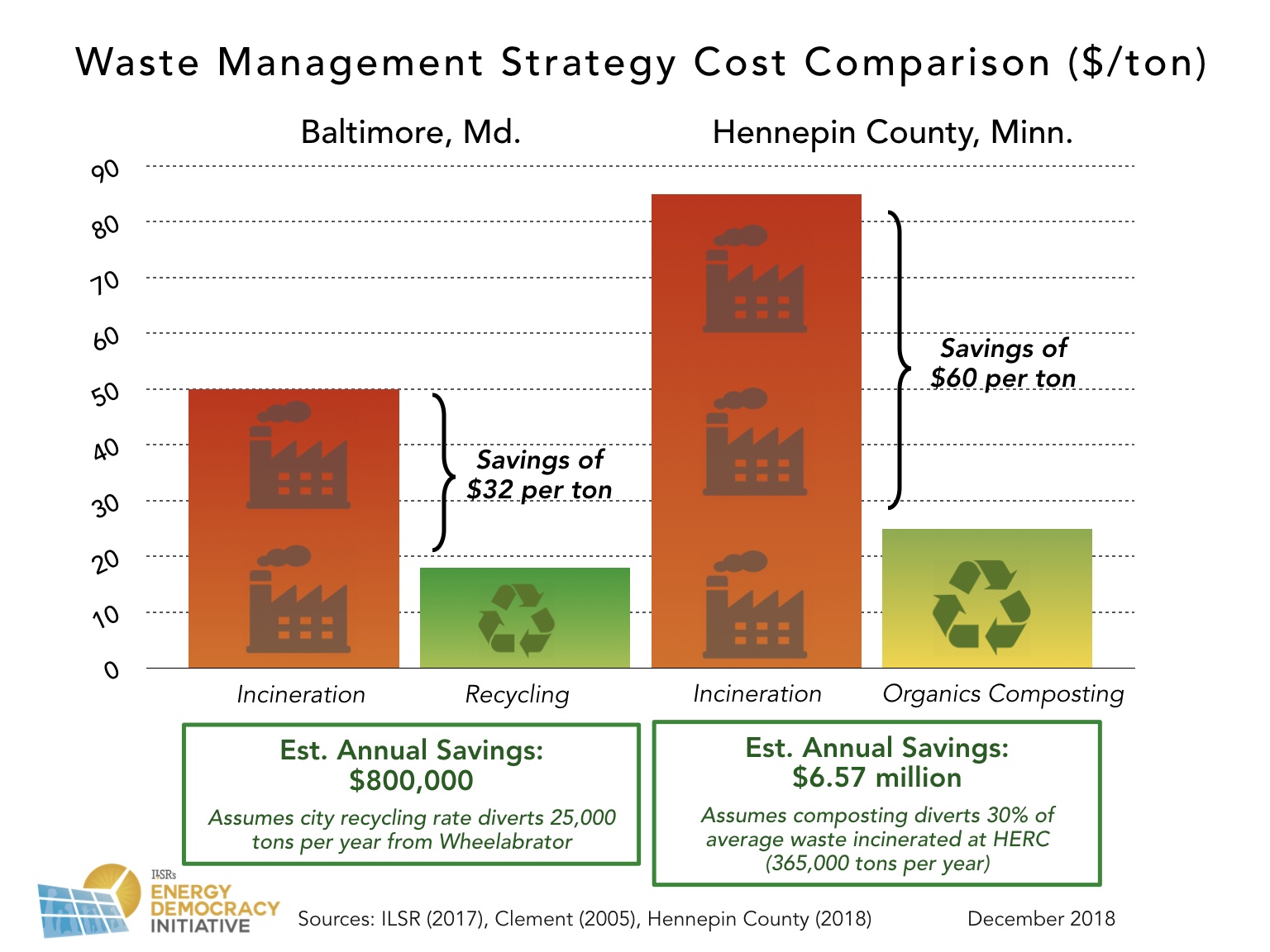 How do you accurately describe a proposal to shift the risk of a monopoly utility's nuclear power plant retrofit from its shareholders to its customers? We thought "blank check" sounded right, and this short parody video doesn't pull any punches.
How do you advance clean energy from the ground up? Our interactive toolkit shares stories and case studies from across the country showing how ordinary citizens work with cities, utilities, or just in their neighborhoods to make more community power.