This fall, nonprofits and other organizations with an interest in constructive broadband policy have worked to help the new administration's FCC through the public comment process. We've let readers know about opportunities to share their thoughts with the Commission and we've submitted comments separately and with other likeminded groups.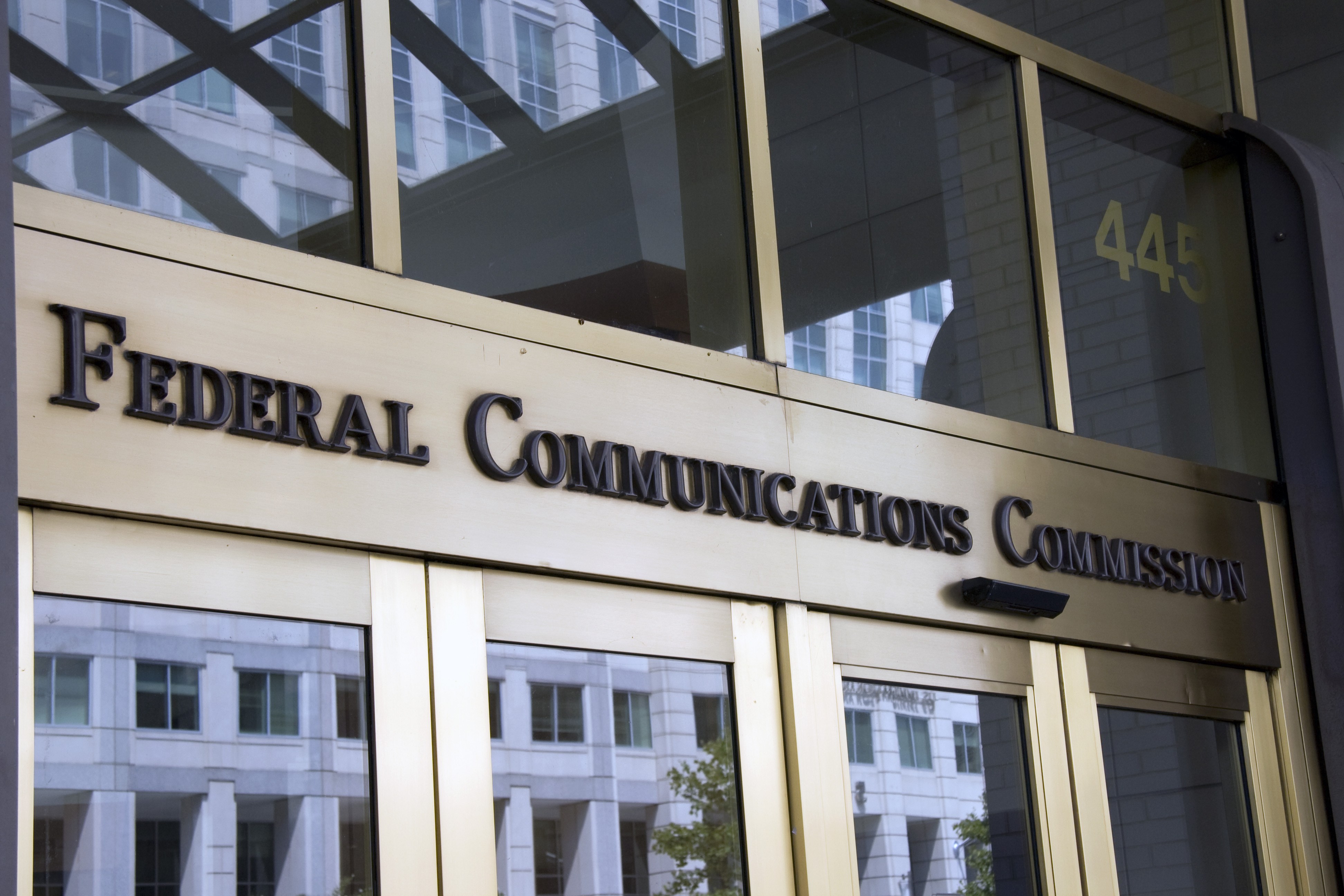 Modernizing the Form 477 Data Program
The Commission asked for comments on the method in which it collects data regarding where broadband is accessible. ISPs provide information to the FCC based on which census blocks they serve. We've often criticized this approach because it grossly overstates where coverage is available, especially in rural areas where census blocks tend to be large.
Read our ideas for improvements to the Form 477 data collection, which include obtaining more detailed geographic information, minimum and maximum speeds, and pricing information.
Connect America Funding Phase II Bidding Procedures and Program
In order to help bring better connectivity to rural areas, the FCC distributes Connect America Funds (CAF) to entities such as companies and cooperatives to build broadband infrastructure. The process involves bids from these entities. The FCC is considering changes to the current process and bidding procedures, including what types of projects qualify for funding. The Commission asked for comment after proposing a long list of possible changes.
We recently spoke with Jon Chambers of Connexon, who provided more detail about the program and offered his thoughts on CAF and the possible changes.
Read our Reply Comments, that address issues we feel need attention, including the Carrier of Last Resort guarantee, more opportunities for rural cooperatives, and our concern that the FCC will attempt to equate subpar satellite and mobile broadband with high-quality connectivity. We filed our Reply Comments with Public Knowledge, Appalshop, and a long list of other organizations concerned about Internet access in rural America.
Deployment of Advanced Telecommunications Capability to All Americans in A Reasonable and Timely Fashion
In keeping with the FCC's examination of whether or not the U.S. is actually meeting its goal of bringing high-quality connections to every American, the Commission asked for comments regarding this rather sweeping self-examination. We were happy to oblige.
Once again, we were concerned that the FCC will make good on it's proposal to redefine broadband to include the type of Internet access available via satellite and mobile connections, primarily in rural areas. We were able to back up our argument with independent data on satellite performance. In our Reply Comments, we also reminded the FCC that mobile connectivity is a complement, not a substitute, for wireline Internet access. We found many instances in which mobile providers recognized their own limitations that reinforced our argument.
Our comments to the FCC also touched on local control of public Rights-of-Way, benchmarks, and the need to always consider the future needs of communities and how networks must enable those needs. Clearly, we must build for the future.
Check out our Reply Comments here; we submitted them in partnership with Next Century Cities.
This article was originally published on ILSR's MuniNetworks.org. Read the original here.