This article was originally written and researched by Valerie Onifade, a Composting for Community Research Associate & Intern for our Waste to Wealth initiative in December, 2016. This post has since been updated.
The DPR Compost Cooperative at the Howard University Community Garden in NW Washington, DC (Shaw/Howard area), which just celebrated its two-year anniversary, showcases what a collaboration between a local government department, non-profit organizations, small businesses, institutions of higher education, and members of the community can accomplish for composting efforts. This project demonstrates the benefits that come from community composting and has the potential to become an example of the onsite institutional systems that ILSR promotes.
Key Players
The partners involved are the DC Department of Parks and Recreation (DPR), the Neighborhood Soil Rebuilders (NSR) Master Composter Program, the Institute of Local Self Reliance (ILSR), Compost Cab, ECO-City Farm, the Howard University Community Garden, the Howard University Office of Sustainability, Howard University students and Shaw/Howard area community members.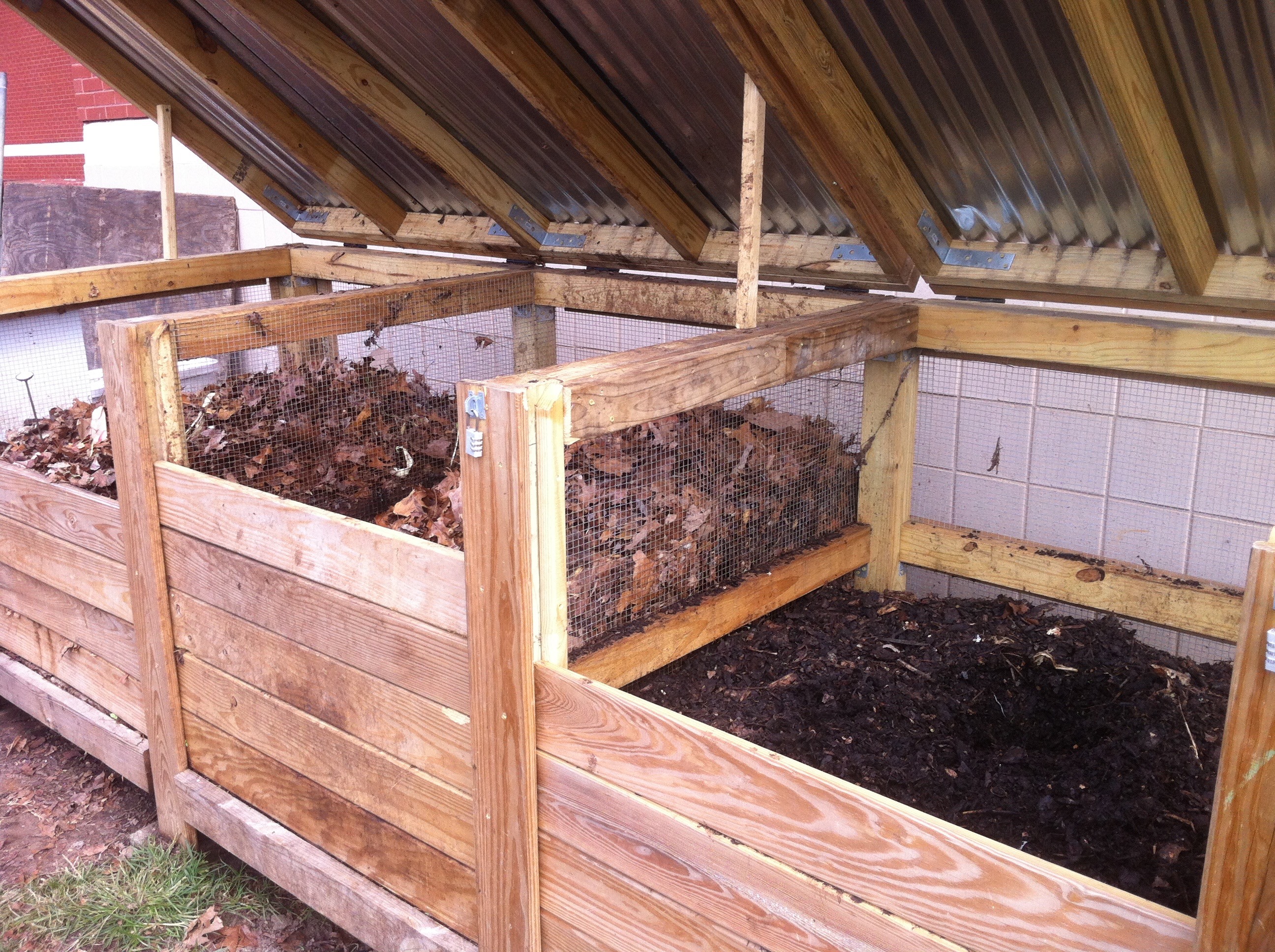 The rat-resistant bins were funded by DPR and provides a base for community involvement through the DPR Compost Cooperative Network. The Howard University Community Garden and the Howard University Office of Sustainability provide the site where the compost bins are installed. ILSR provided funds for tools, materials, and labor during the initial build-out phase.  As community members and Howard University students make drop offs throughout the week, Compost Cab also provides and mixes in mass amounts of food, allowing the compost site to engage in active thermophilic composting and create large amounts of finished compost at the end of the process.  Small businesses in the area such as 9:30 club and Blind Dog Cafe, also supplied coffee grounds and food scraps.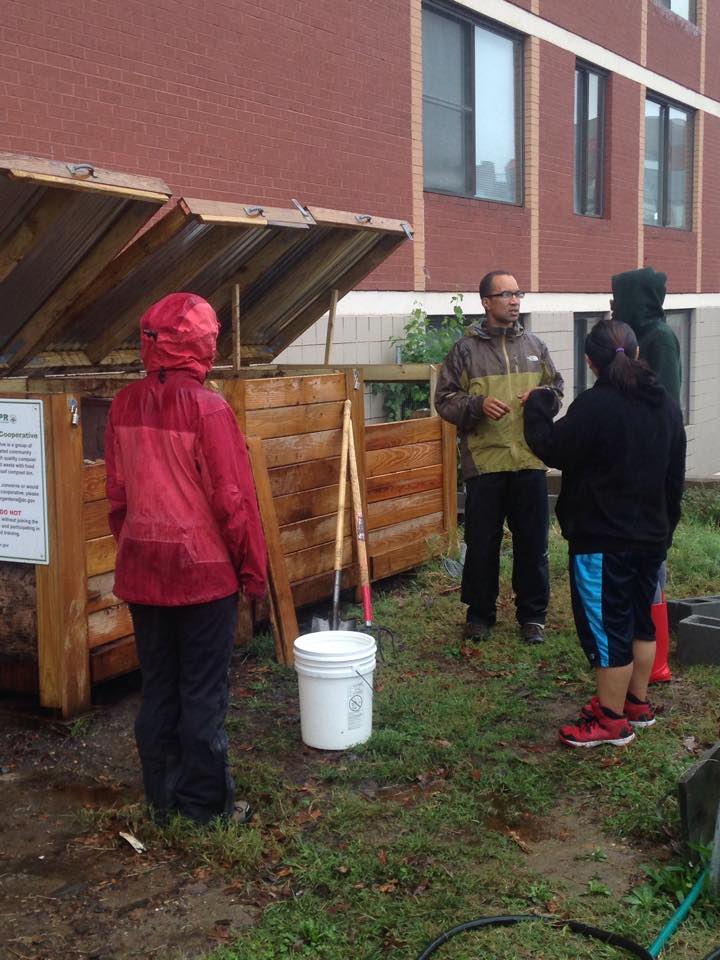 As a Master Composter, Jeffrey Neal plays a pivotal role in the success of this ILSR demonstration site. In fall 2014, Jeffrey Neal participated in the Neighborhood Soil Rebuilders Master Composter training course, a 6-week course covering the fundamentals of composting, and in fall 2015, he helped develop, instruct, and completed an 8-week intensive NSR Advanced Master Composter Apprenticeship. For one of his NSR capstone projects, Jeffrey utilized his community resources: a community garden a block from his apartment and the already established DPR Compost Cooperative Network, wherein cooperative members can regularly drop off food waste (for no fee), receive finished compost, and participate in maintenance of the compost piles.  Jeffrey organized an initial pile build in the 3 bin system installed in the Howard University Community Garden and continued to procure materials needed to maintain the compost cycle (tools, leaves, woodchips, volunteers, etc). Jeffrey's second NSR capstone, a vericomposting (or worm composting) project in the basement of of his nearby condo building was recently writing up in the Washington Post.
Start Date: April 22nd, 2015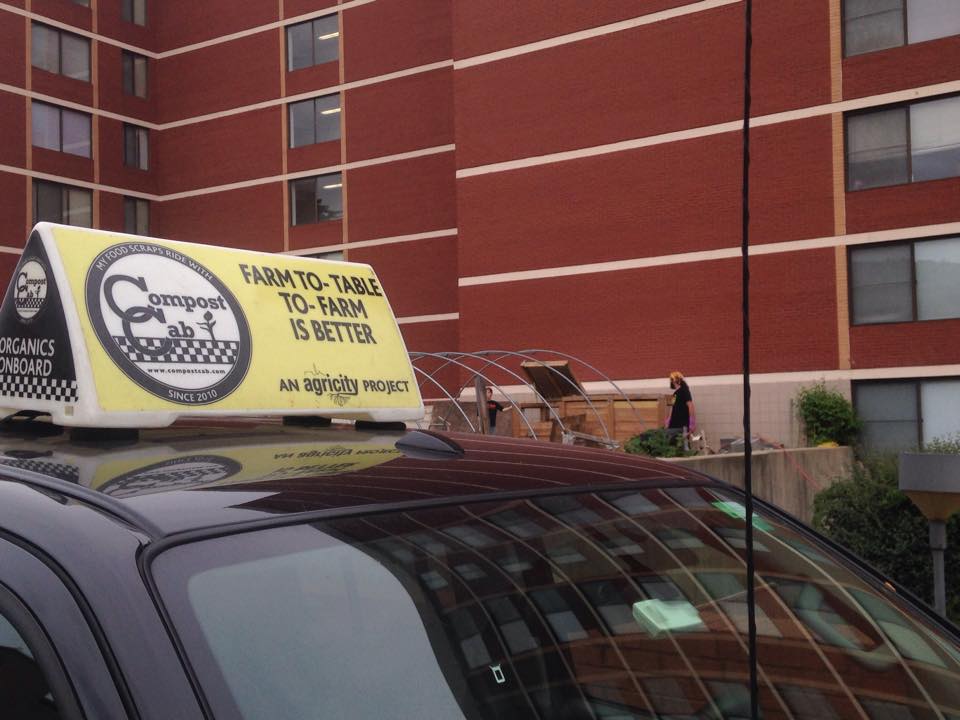 Materials Composted: Pre-consumer and post-consumer food scraps, yard waste (either without seeds or solarized), cardboard, leaves, woodchips, and paper. Presently, more than 18,000 pounds of food has been diverted from landfills at this specific site. Compost Cab drops off up to 500 pounds of food weekly.
Finished Compost: More than 3,000 pounds of finished compost has been sifted.
Participants: The HU Compost Cooperative has about 60 members. More than 50 HU students have collaborated in a compost turning, sifting, or workday. HU Student Organizations such as HU Day of Service, Ubiquity Incorporated, Alternative Spring Break, and students from the School of Pharmacy have composted here. This site has participated in DC Food Recovery's Week of Action, has hosted government representatives from DC, Baltimore, Philadelphia and North Carolina, and has provided hands-on demonstrations for Real Food Farms and NSR Master Composters.
Awards: 1st place compost at DC State Fair on August 28th, 2016. The Howard University Compost Site's compost was tested in July 2016. The compost tests included analyses of, among others, nutrients, organic matter, soluble salts, plant germination, pathogens, and stability. The properties of the compost fell within favorable ranges, showing it to be a high-quality product.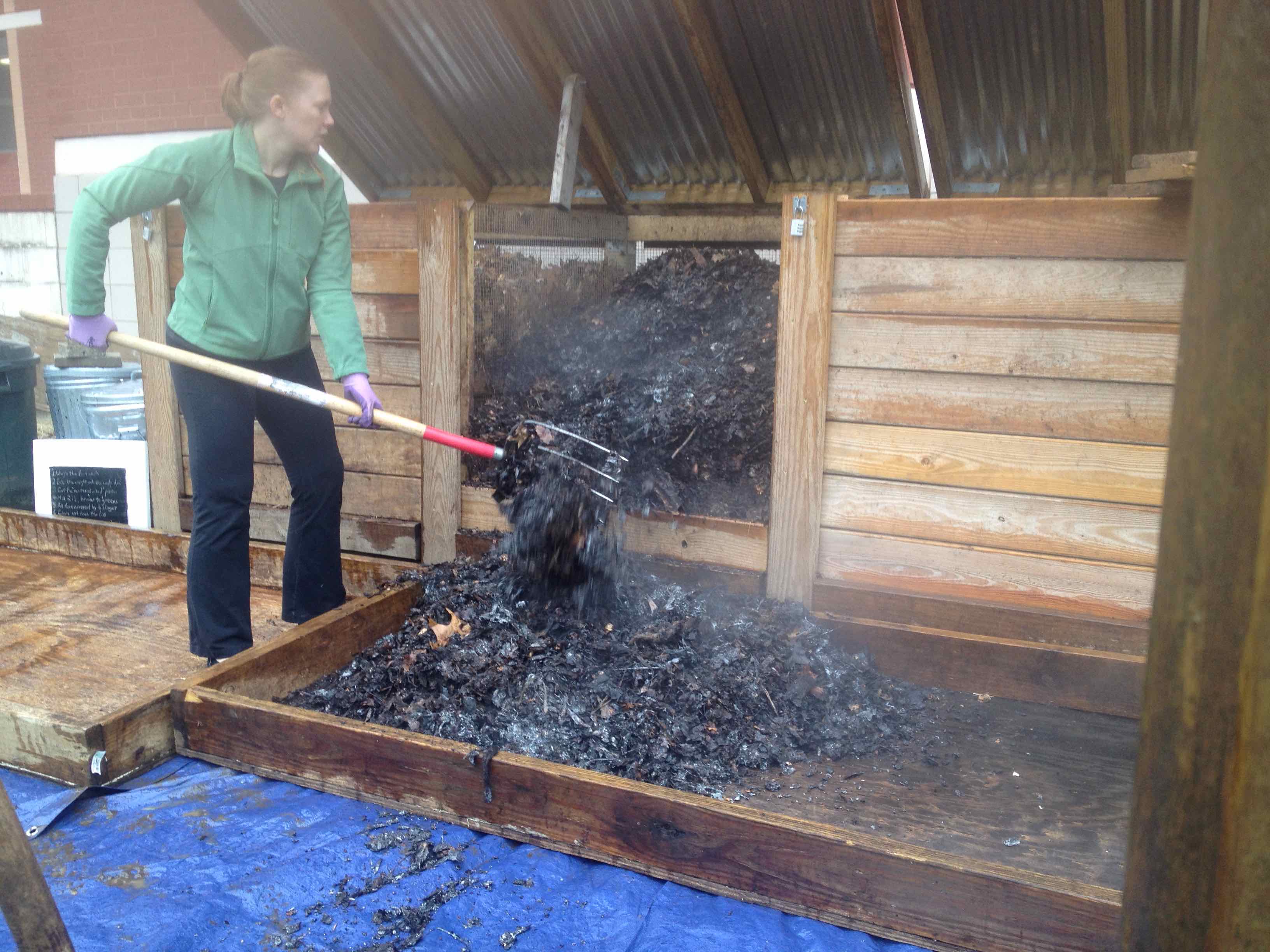 By the time I joined the compost cooperative, the physical compost site and regular maintenance efforts were established. In October 2015, I became a compost manager,  which is an active role in maintaining the site and recruiting new cooperative members. I believe the Howard University Compost Site offers students and student organizations an exciting way to navigate in the community, as empowered members, who can contribute even in a transient period in their lives.  It allows students and community members to learn together and establish meaningful relationships. The community members and students are a part of "an army of volunteers who understand composting and its benefits, and who will push for policies and programs to expand food scrap composting ", something the NSR program aims to cultivate.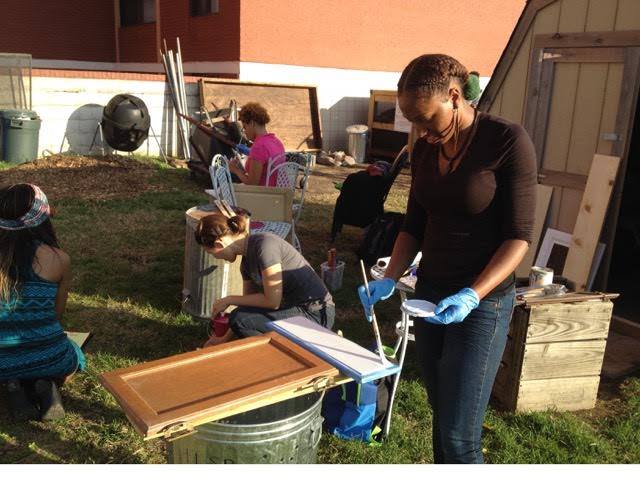 But the compost efforts at the HU Compost Cooperative also fit into a larger narrative that is being weaved: Sustainability efforts at Historically Black Colleges and Universities (HBCUs). In this report by United Negro College Fund (UNCF) Building Green Initiative, Howard University student involvement in sustainability efforts is highlighted. The HU Office of Sustainability pushes recycling & consuming less plastic by installing more water filters for student use, organizing recycling events, highlighting Earth Day annually, and more.
Howard University is poised to also lead as an HBCU in composting efforts. The viability of onsite composting that could divert most, if not all, of the food and yard waste that the university produces, is seen as more community, students, staff, and faculty members interact with the HU Compost Cooperative site. As D.C. pushes for a waste diversion rate of 80% by 2032, the efforts of all involved in compost on a backyard and small scale onsite level are the leading examples for the future.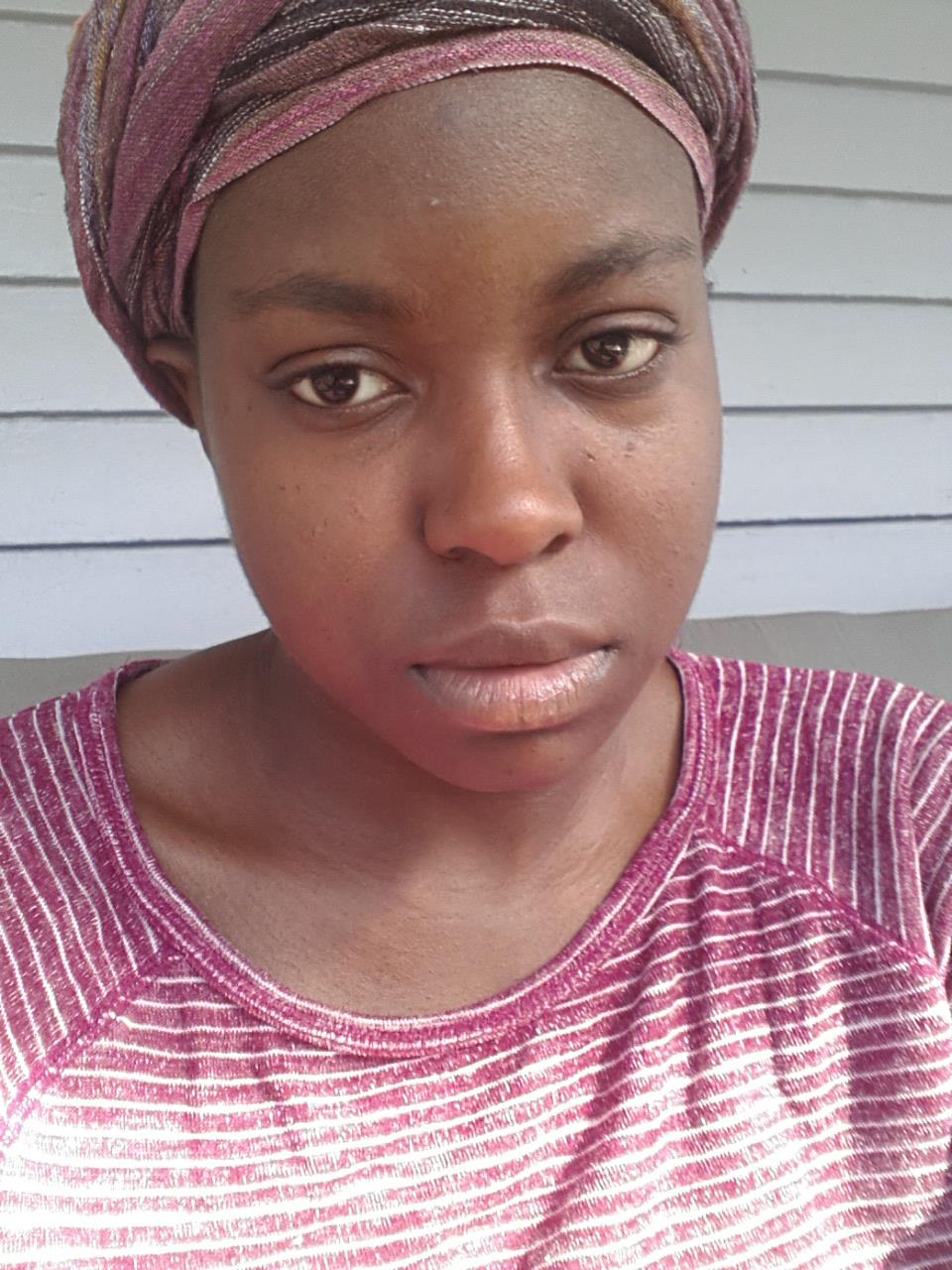 All pictures courtesy of Jeffrey Neal
About Valerie Onifade – Valerie Onifade is the Composting for Community Research Associate & Intern for the Waste to Wealth initiative.
Follow the Institute for Local Self-Reliance on Twitter and Facebook and, for monthly updates on our work, sign-up for our ILSR general newsletter.